Alma Sundøy
TRONDHEIM SJOKOLADE
Trondheim Sjokolade is a small chocolate factory that offers handmade chocolate made from the highest quality raw materials. We offer our customers a wide selection of chocolates as well as memorable chocolate experiences. Alma is a chocolate master at Trondheim Sjokolade. She originally comes from Singapore but grew up here in Norway. She has been interested in chocolate since a young age and has a passion for innovation. Her interest developed during her upbringing and she chose to learn more about chocolate by apprenticing with world champion Wei Loon Tan from the Academy of Pastry Arts in Malaysia, one of the world's most renowned schools for pastry chefs, award-winning Nat Bletter from Madre Chocolate in Hawaii and Frédéric Bau, the founder of The Valrhona Chocolate School in France.
​Like any craftsman, Alma has a deep respect and passion for all elements of her craft. She has devoted several years to studying and practicing the subject. The chocolate craft has a long tradition that Alma builds on by combining both well-established techniques with new innovative techniques within the chocolate craft. As in all crafts, the focus is on the raw materials. Chocolate, in the same way as wine and coffee, has many nuances that an expert in the field can exploit both in terms of the chocolate's flavor profile and its physical properties. The chocolate must also often work together with other flavors to highlight flavors and flavor combinations. It is the raw materials that set the stage for the final product and that play together to create the final result. All this comes into play when Alma chooses raw materials and designs her chocolate creations.
​Alma's professional career began in the early 2010s in Stockholm, where she started with courses for private individuals and companies with her own company Choco Chocolate Sweden. She collaborated with the largest experience and event companies in Sweden and people came locally and from afar to take courses with her. Some of the companies she held teambuilding classes for were Shopify, Price Waterhouse Coopers, ICA, Volvo and many more. In addition to courses, she has also run a consultancy business where she has helped entrepreneurs and chocolatiers there among from Sweden, Norway, Finland, Switzerland, Ghana and Nigeria develop their techniques and products. She therefore has a broad collegial network within the chocolate and confectionery industry. Alma has helped found Det Svenska Chokladsällskapet, which is a chocolate association for chocolate lovers in Sweden and she has arranged a chocolate festival in Stockholm in cooperation with the Swedish Nora Chocolate School.

Alma's efforts and passion have been rewarded by a number of international awards and honors over several years from the Swedish Championship, the Academy and Chocolate Awards and the International Chocolate Awards. Because of her efforts, she was appointed ambassador for the Tuscany-based chocolate Amedei, which is considered one of the world's best chocolate brands. In addition to her work as a chocolatier, Alma has traveled extensively in Africa and visited many cocoa plantations. For a number of years, she has held Bean to Bar courses for both companies and private individuals from all over Sweden, Europe and Africa.
In 2019, during a visit to her hometown Trondheim, she decided to establish Trondheim Sjokolade. A small chocolate production with a strong focus on chocolate craftsmanship.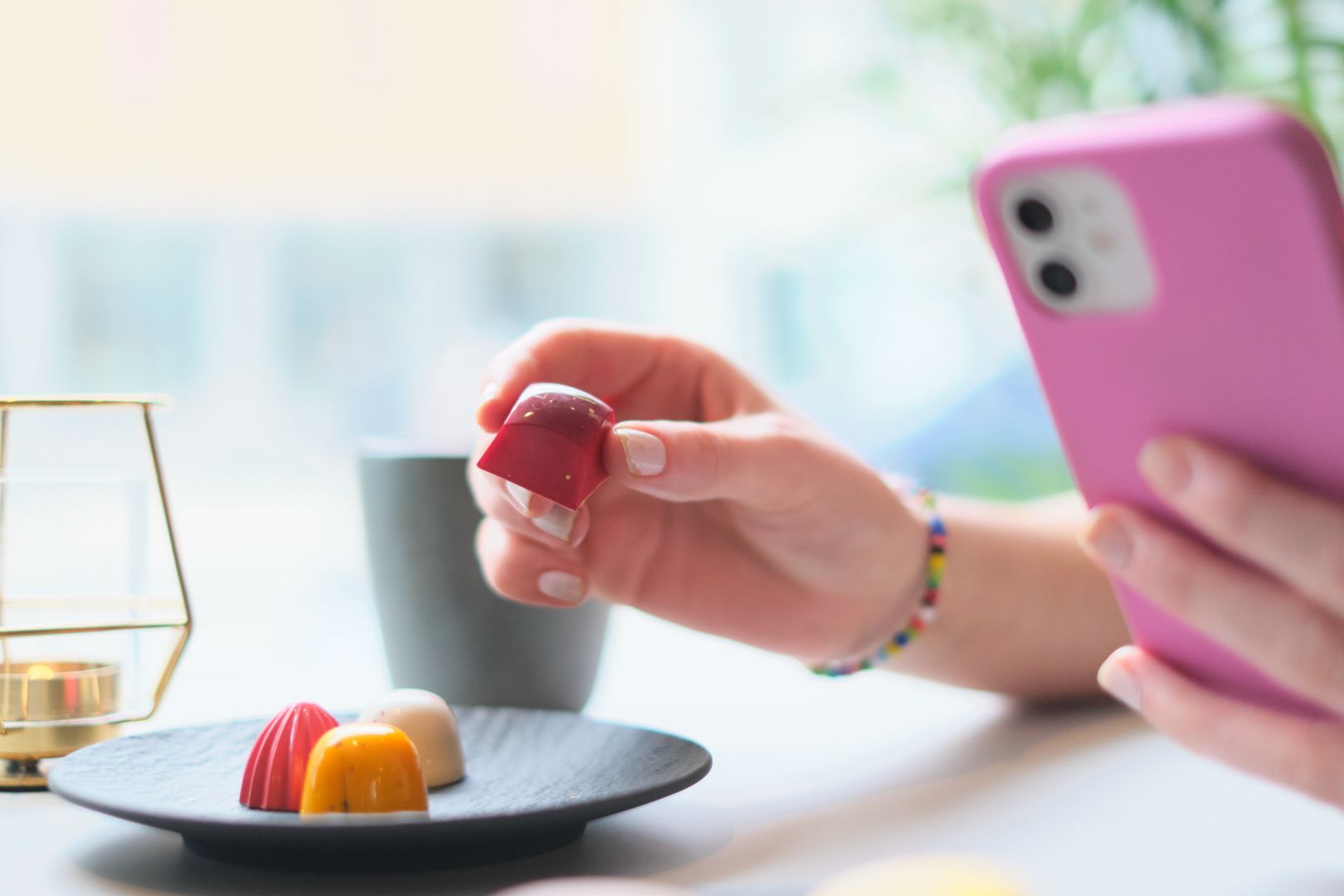 Locations
Where can you find our chocolate?
Our chocolate can be found in chocolate shops, restaurants, florists and cafes many places in Norway. If you order from our webshop we will send the chocolate jewels directly to you.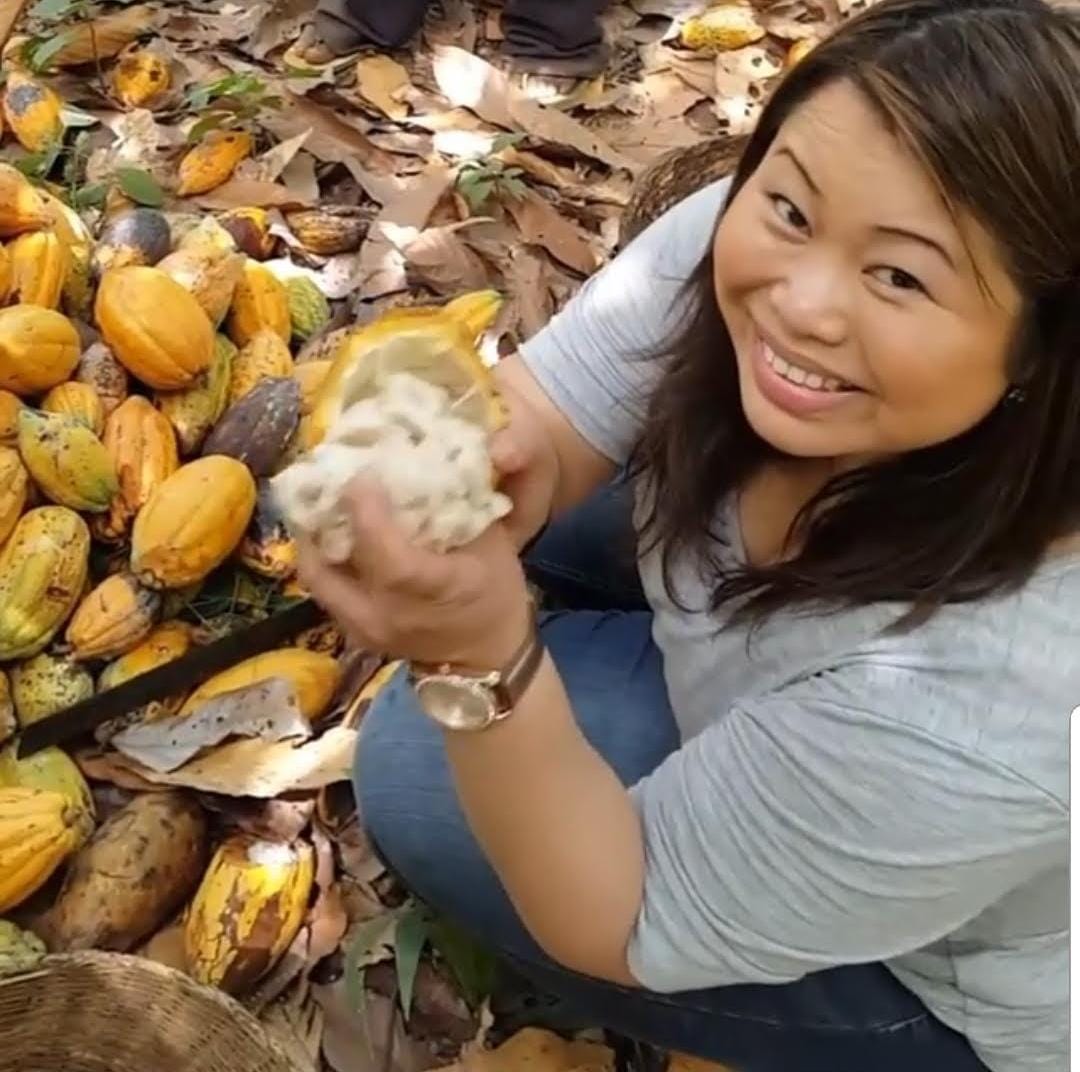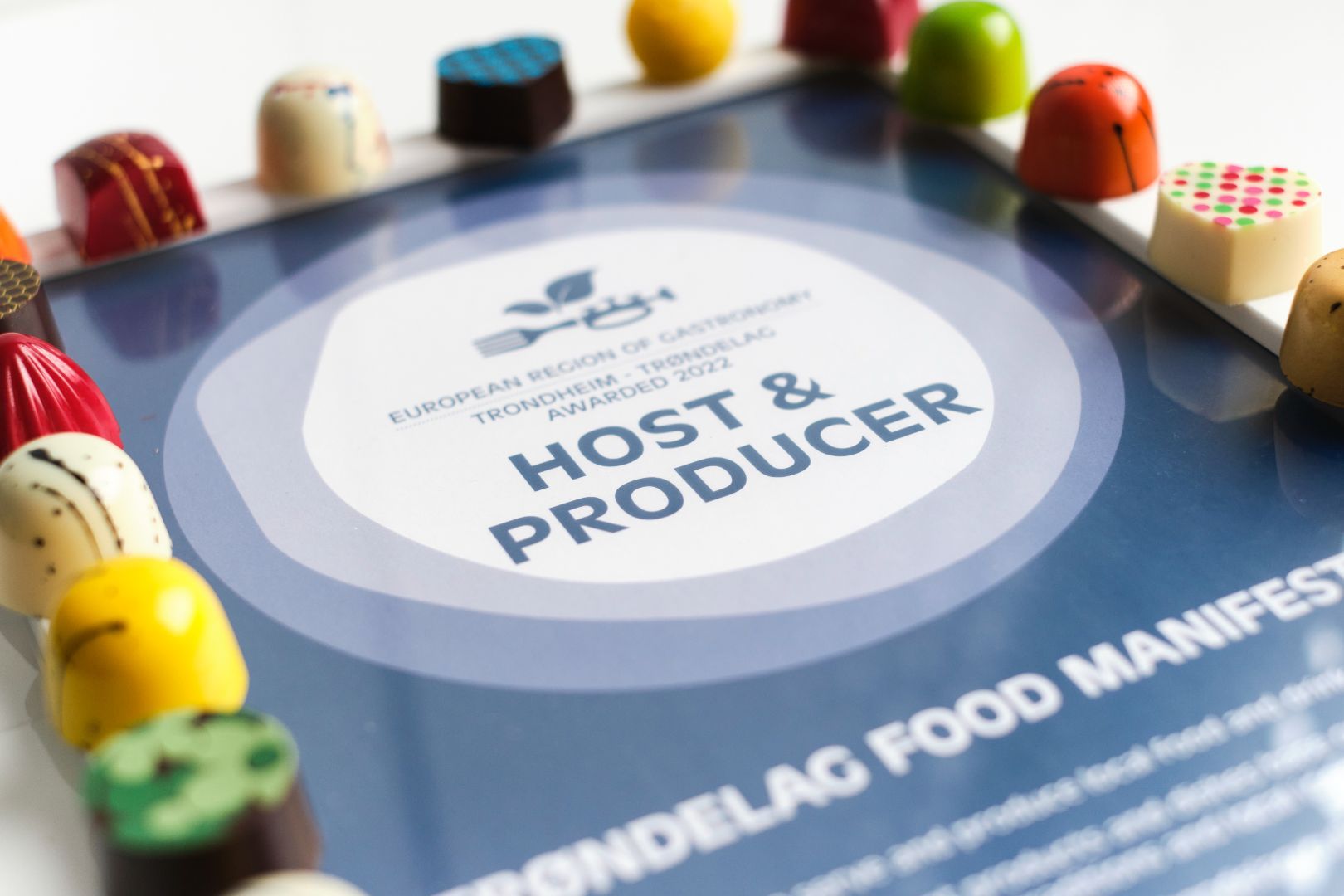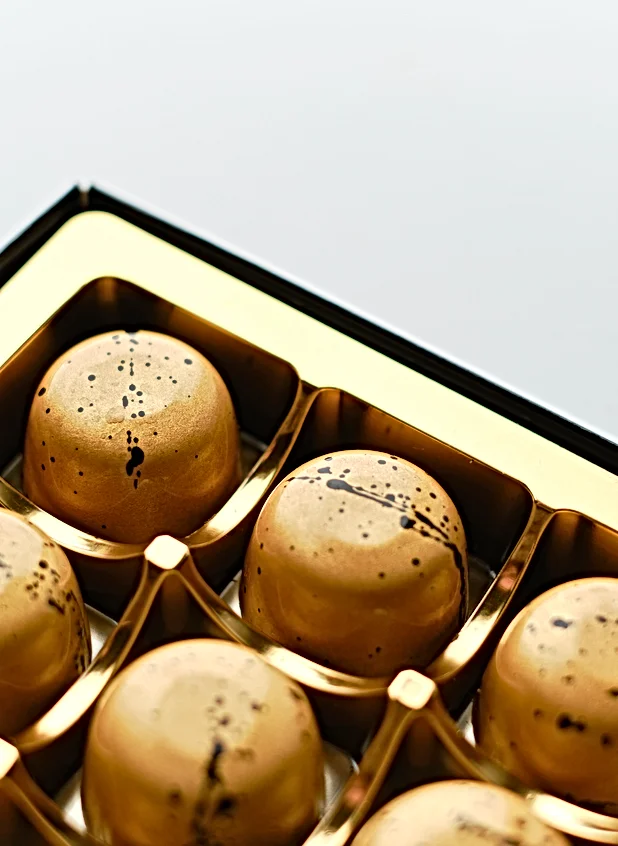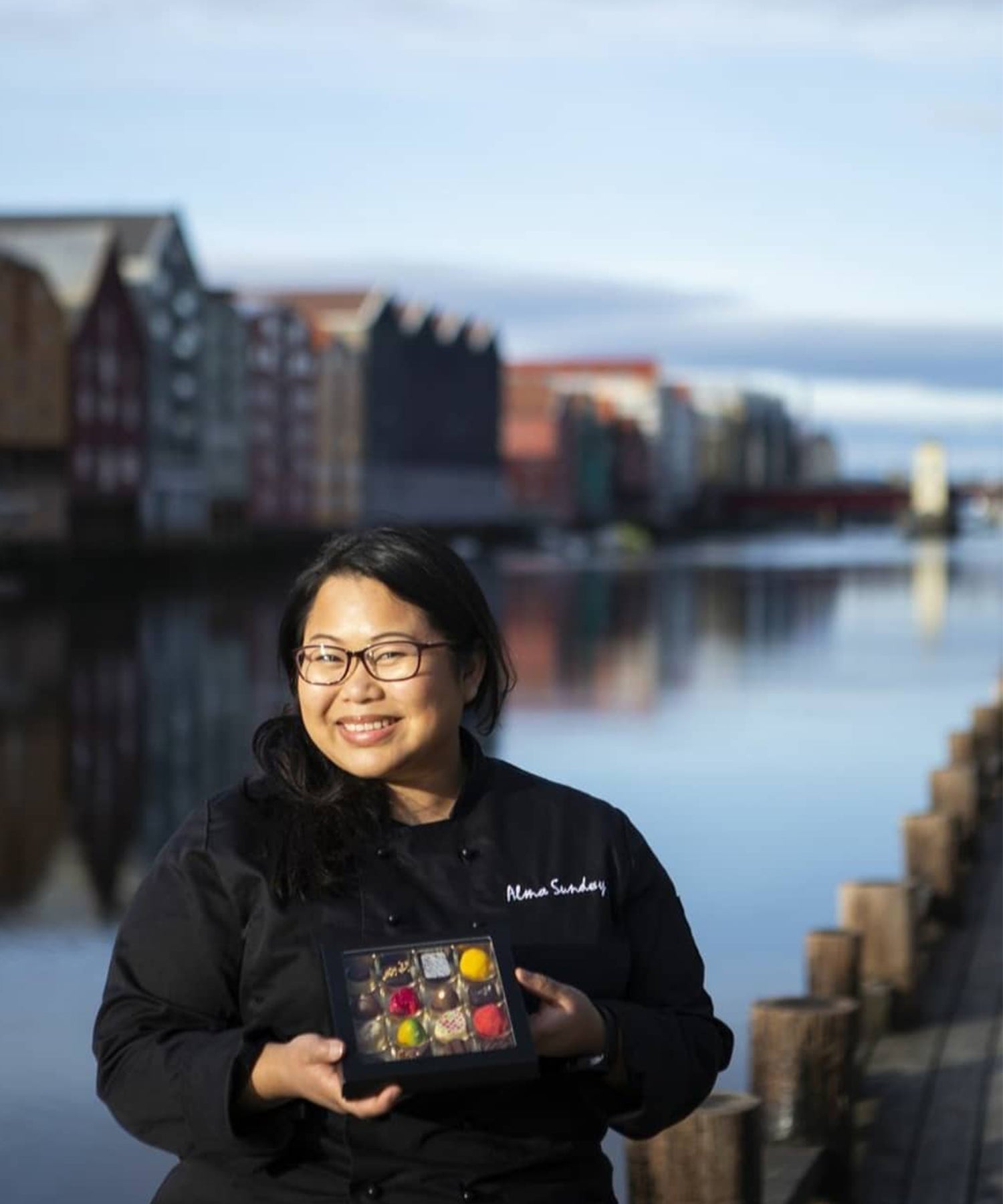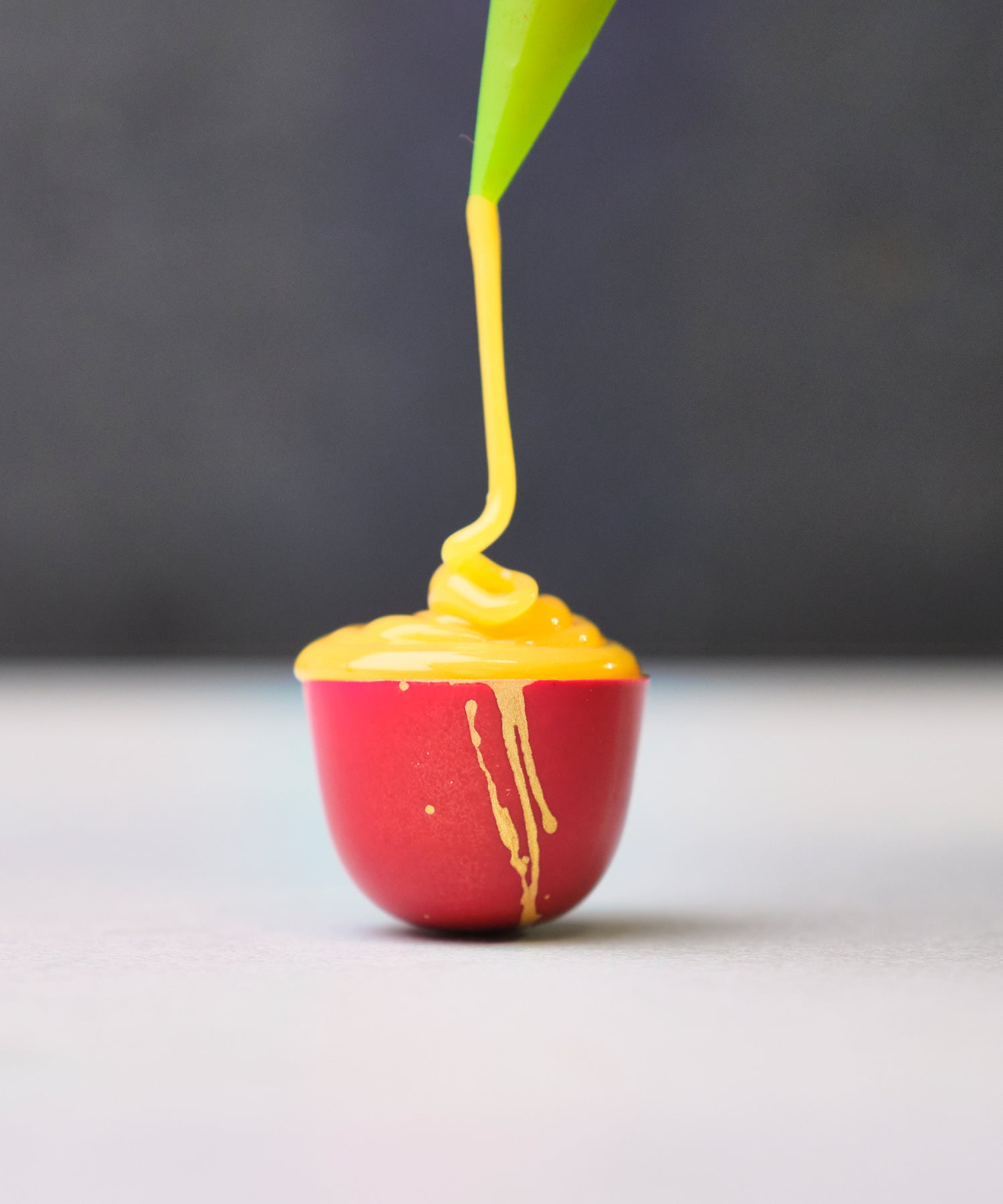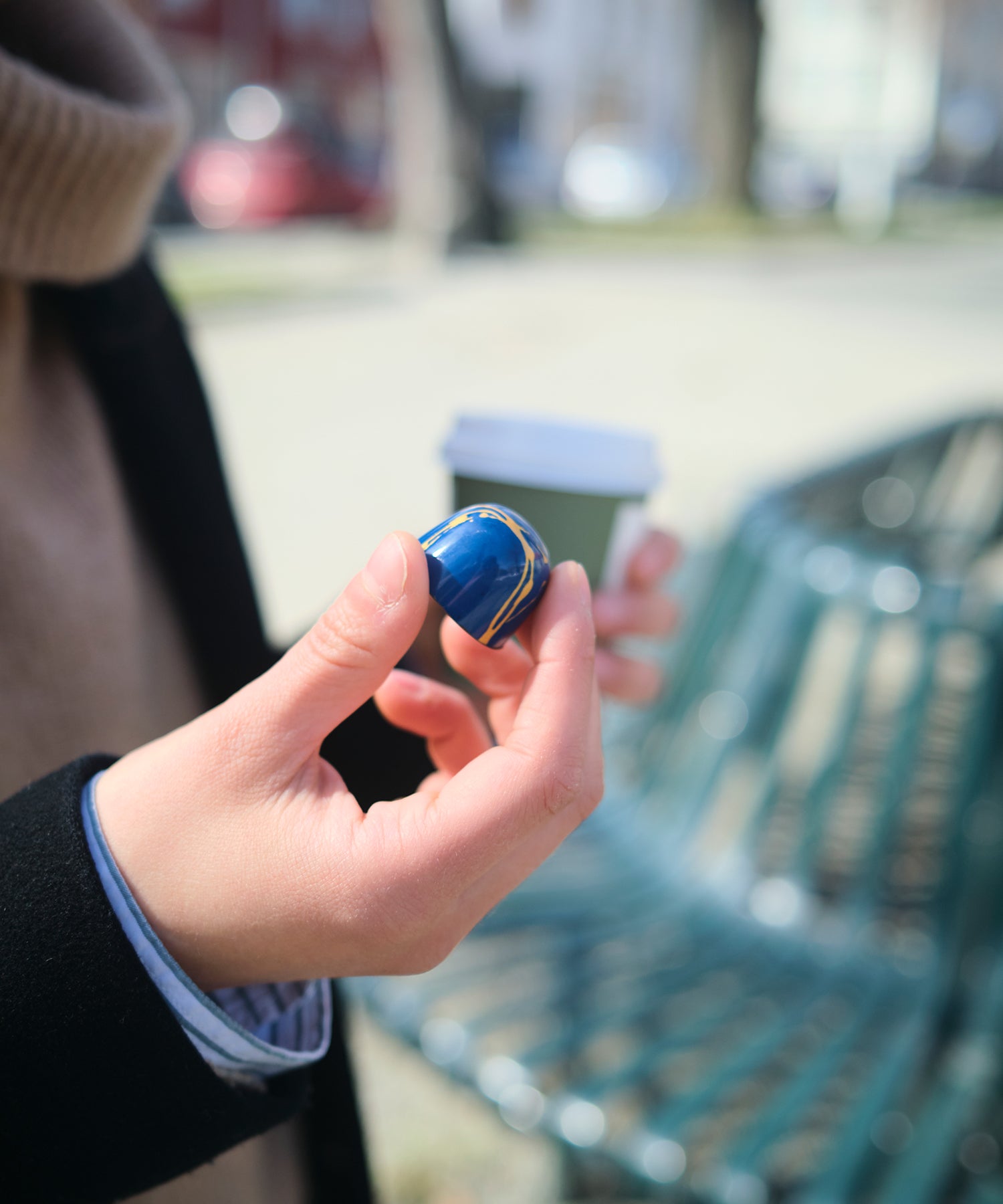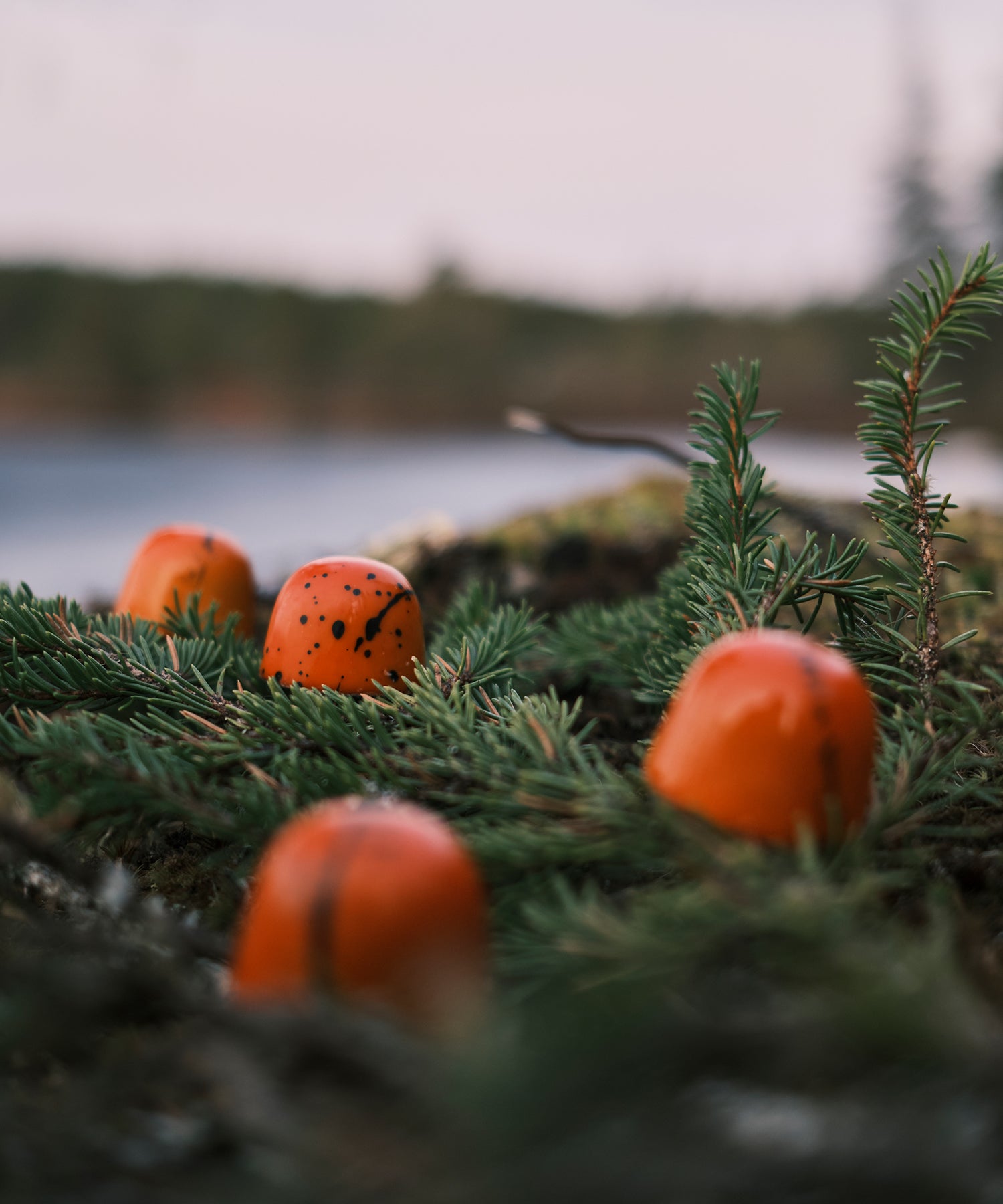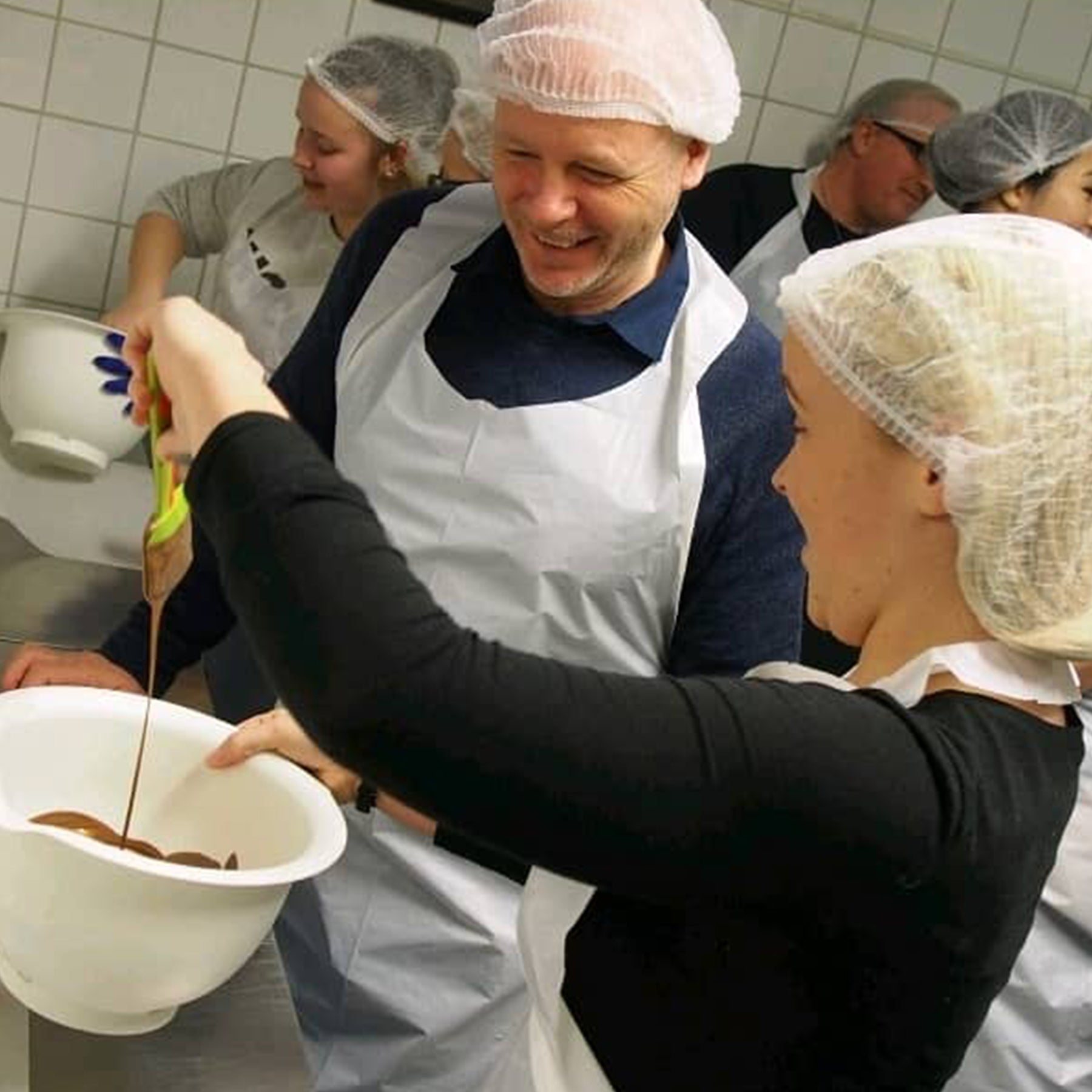 AWARDS AND ACHIEVEMENTS
Over the years, our chocolates have been recognized and celebrated, winning multiple prestigious awards. Our exciting and delightful flavors have impressed both international and local competition judges. However, most important to us is that we have gotten constant positive feedback from everyone who enjoy our chocolate. This is what keeps us going!