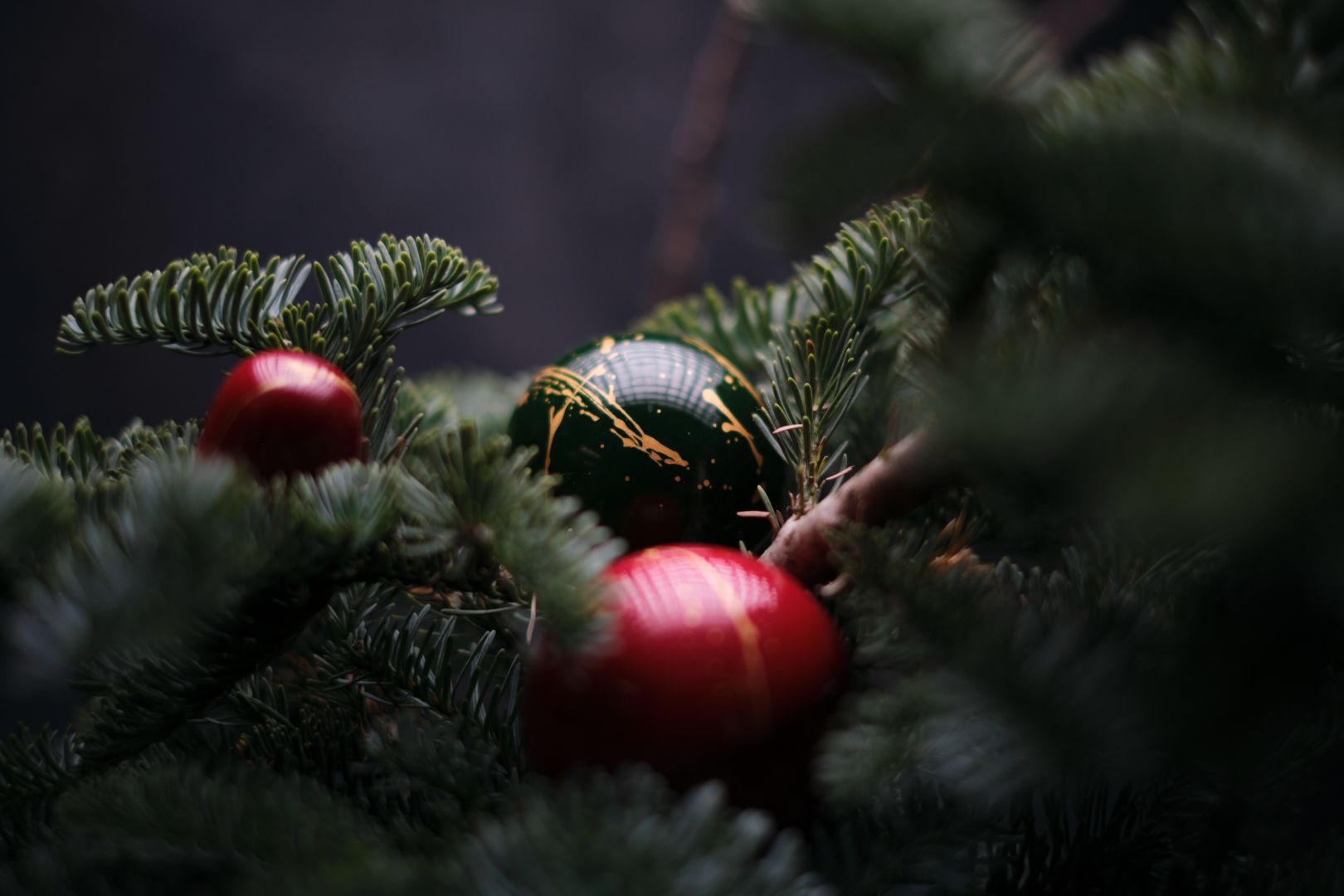 Irresistible Gifts For Any Occasion
PERFECT EXPERIENCE
EXCLUSIVE BONBONS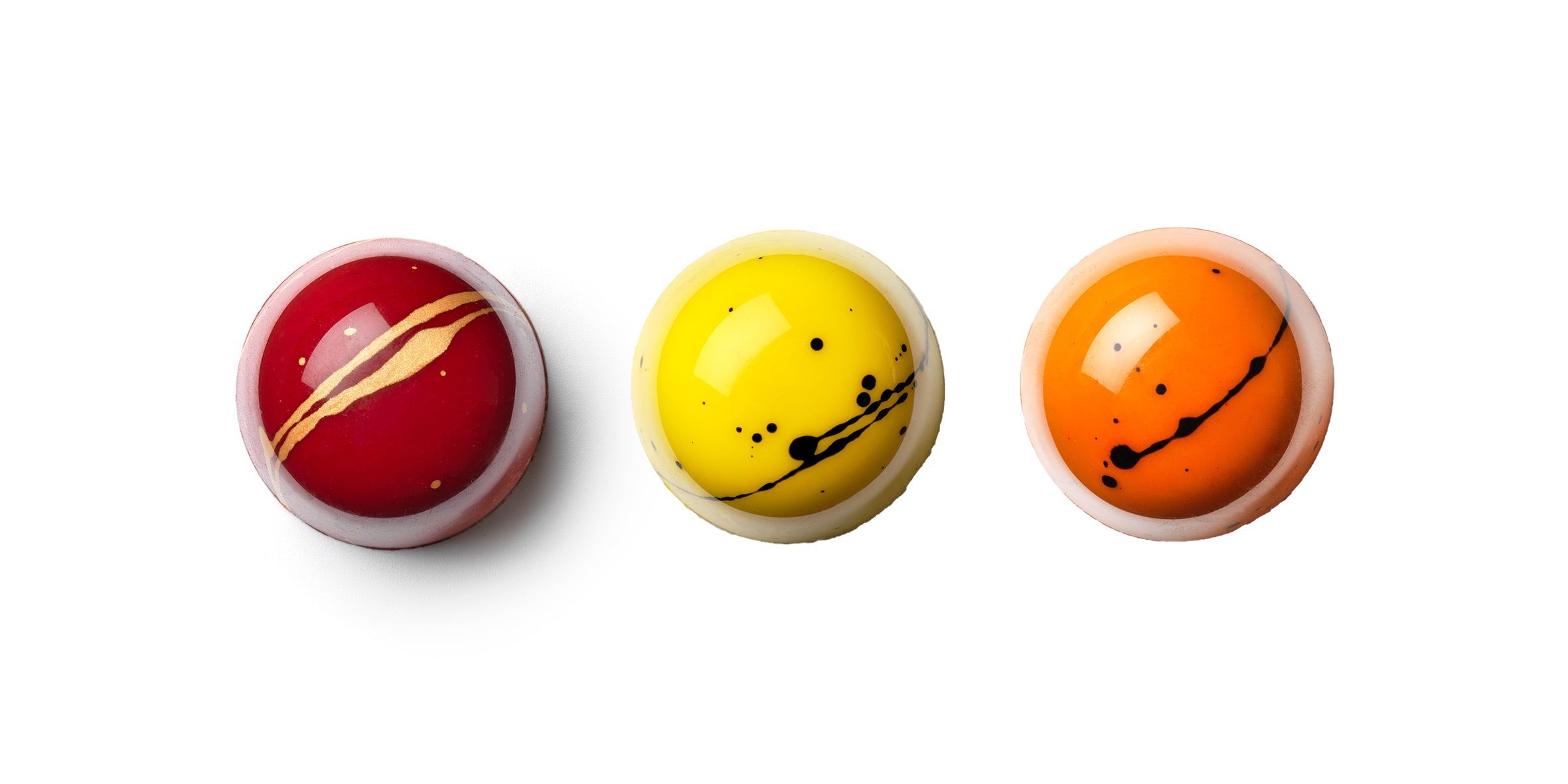 CHOCOLATE BONBONS ARE OUR SIGNATURE PRODUCTS
OUR BONBONS
We are perhaps best known for our tasty and colorful confectionery pieces. We have won several national and international awards and recognitions for our delicious chocolate creations and we are proud to represent Trondheim, which is the gourmet capital of Norway. Our chocolate is often inspired by well-known desserts from around the world, but we also focus on local ingredients and Norwegian flavors.
When life gives you lemons, make lemonpie bonbon
ADVENT
THIS YEARS' ADVENT CALENDAR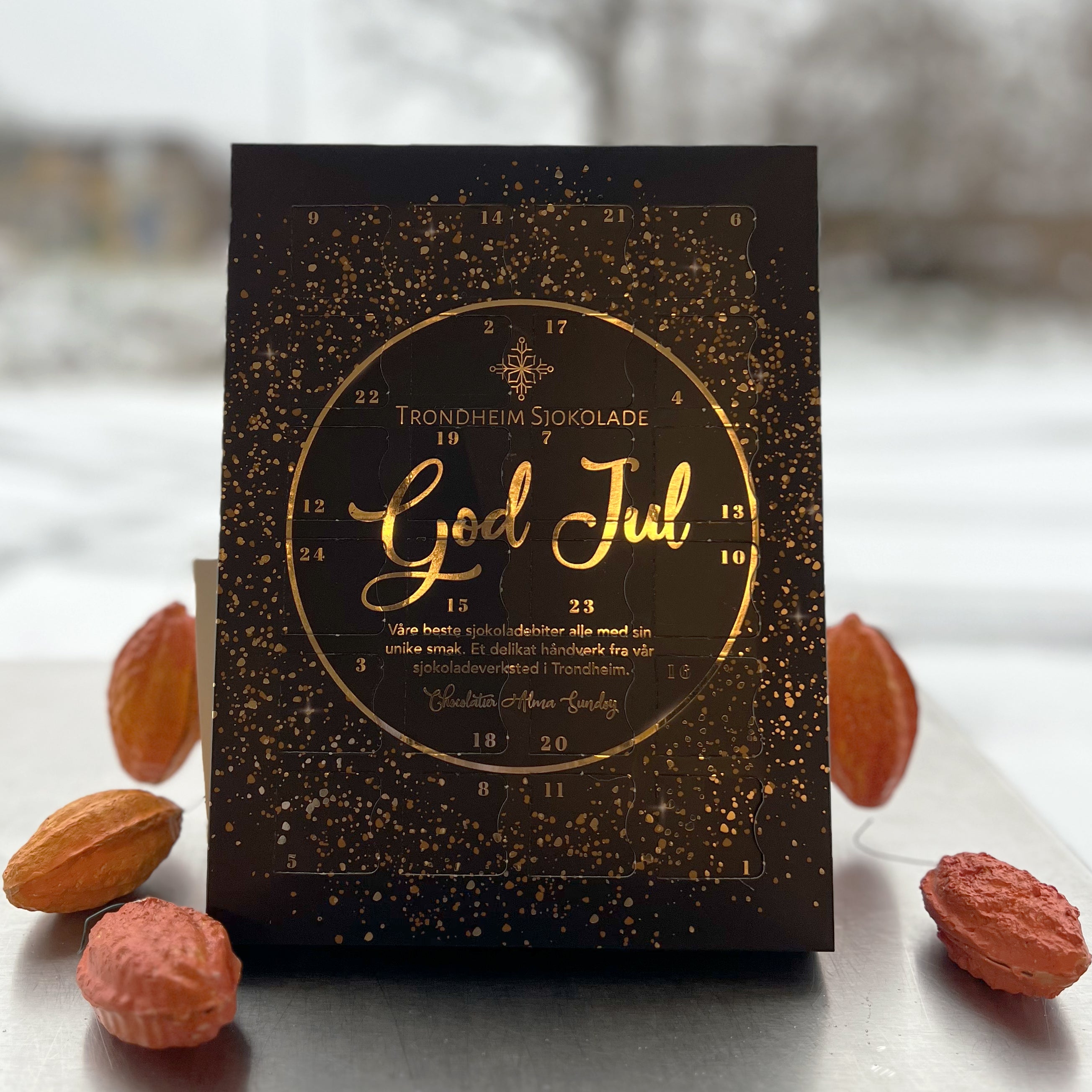 Pickup currently unavailable at Trondheim
Trondheim
Pickup currently unavailable
Vikingvegen 9a
7540 trondheim
Norway
ABOUT TRONDHEIM SJOKOLADE
Nestled in the shadow of towering mountains and overlooking a glistening, emerald-green fjord, we spun our chocolate dreams into reality, harnessing the pure, natural beauty of lovely Trondheim we use locally sourced ingredients to create the sweetest of delights.

Each chocolate is a tiny tale, a flavorful story waiting to be discovered and endulged. From truffles that taste like fresh summer breeze to bonbons that warm the heart on a cold dark winter night under the northern lights.

And so, the people of Norway and travelers from afar journey to Trondheim where they will experience not just the taste of our chocolate delights but the magic of the town itself. As they savour each bite, they create memories of Trondheim and its favourite chocolate.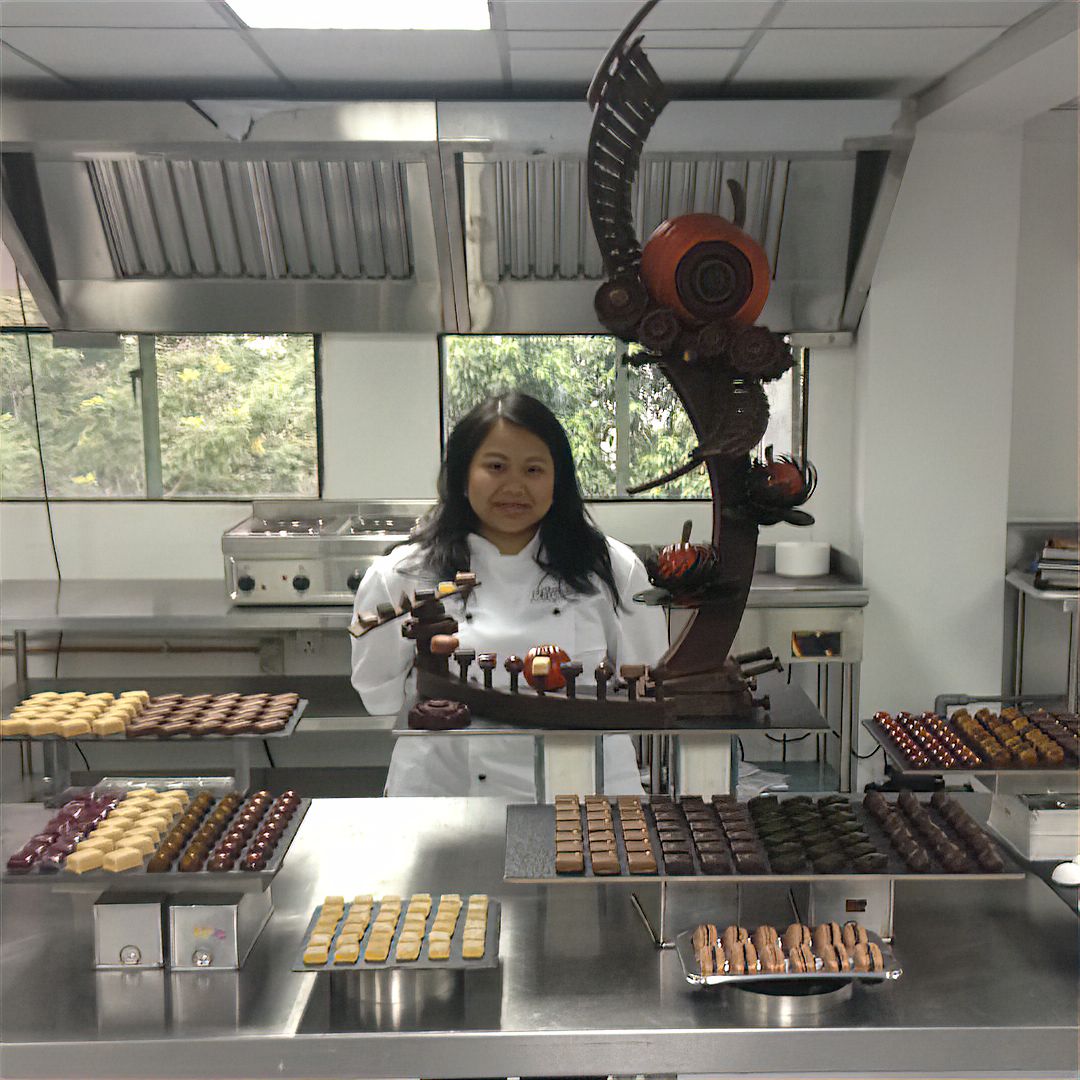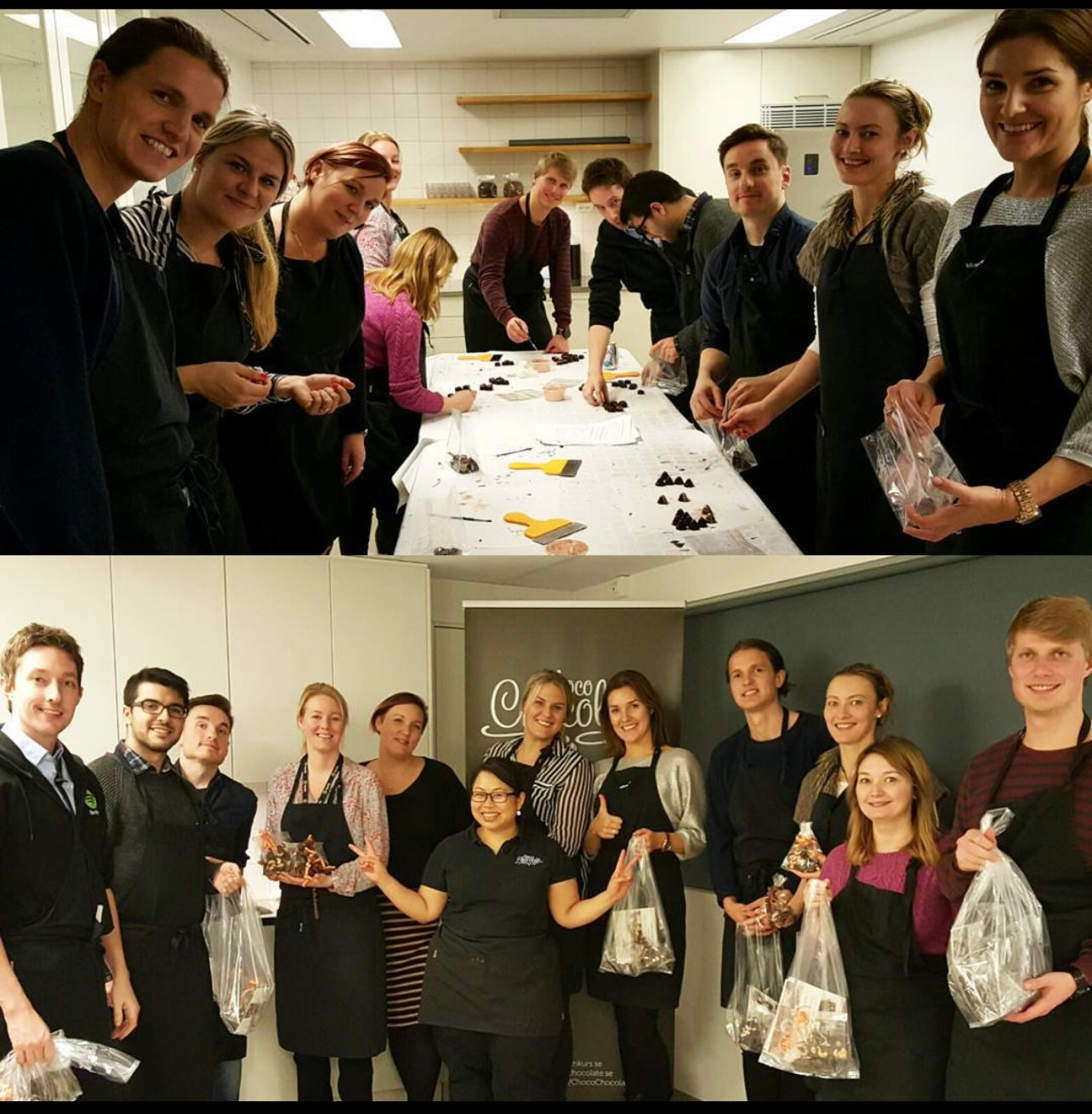 Spotify Headquarters
Chocolate making course with the entire Shopify team at the Spotify headquarters. It was such an experience for both companies!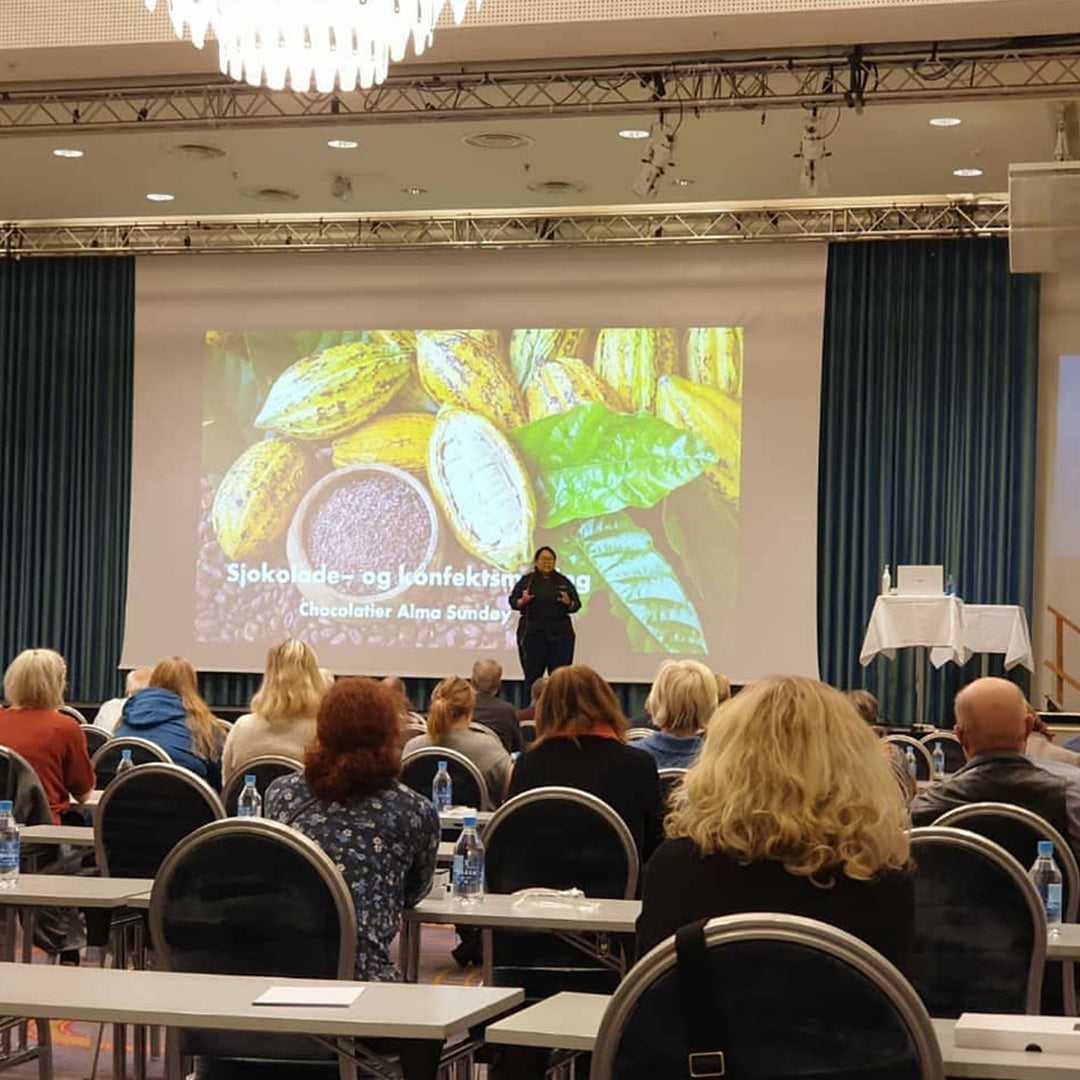 Chocolate Experience
Chocolate tasting at Scandic Hotel Trondheim.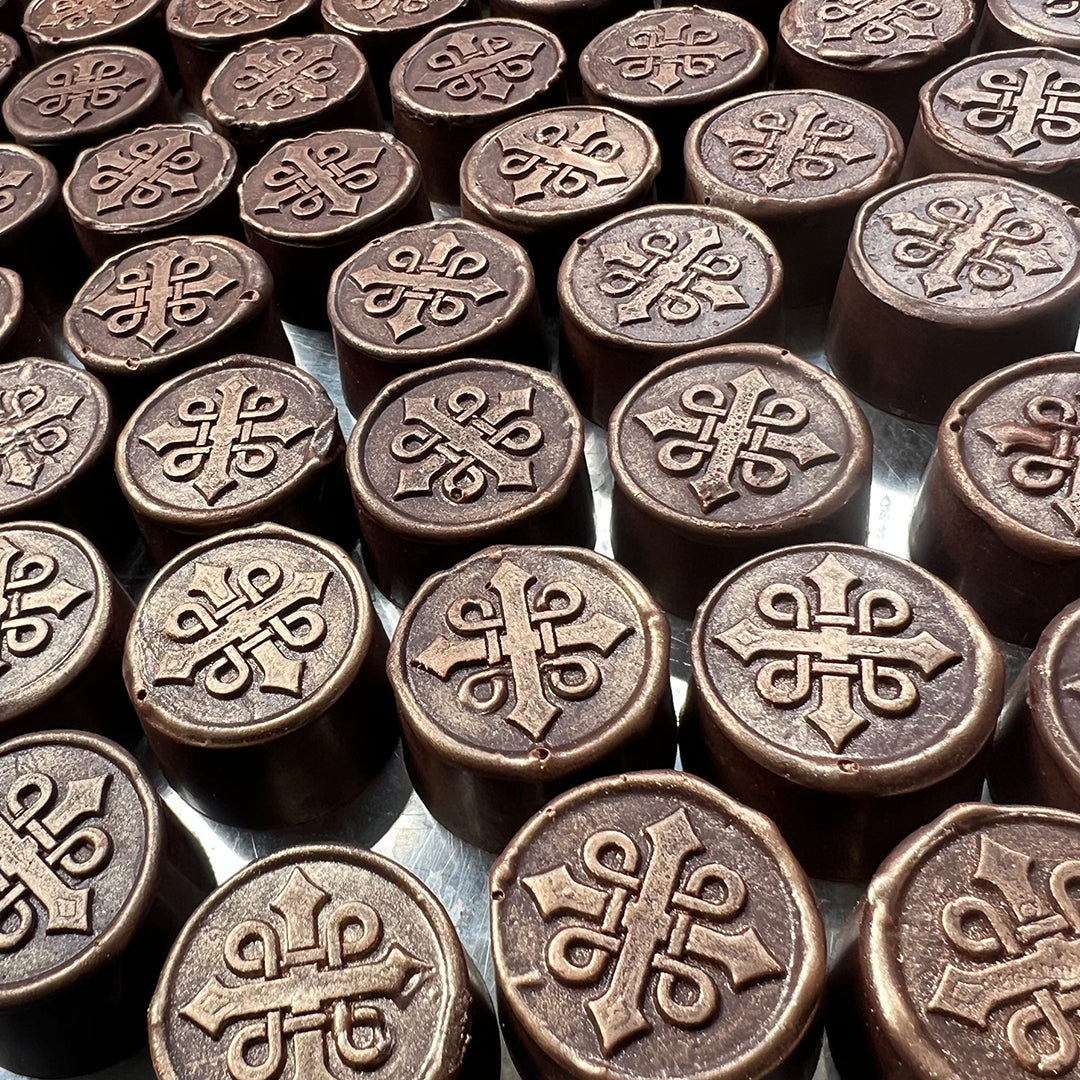 Trondheim International Olavsfest
A collaboration with Nidaros Pilgrimsgård making custom made chocolate with flavours inspired by various pilgrim destinations in the world.